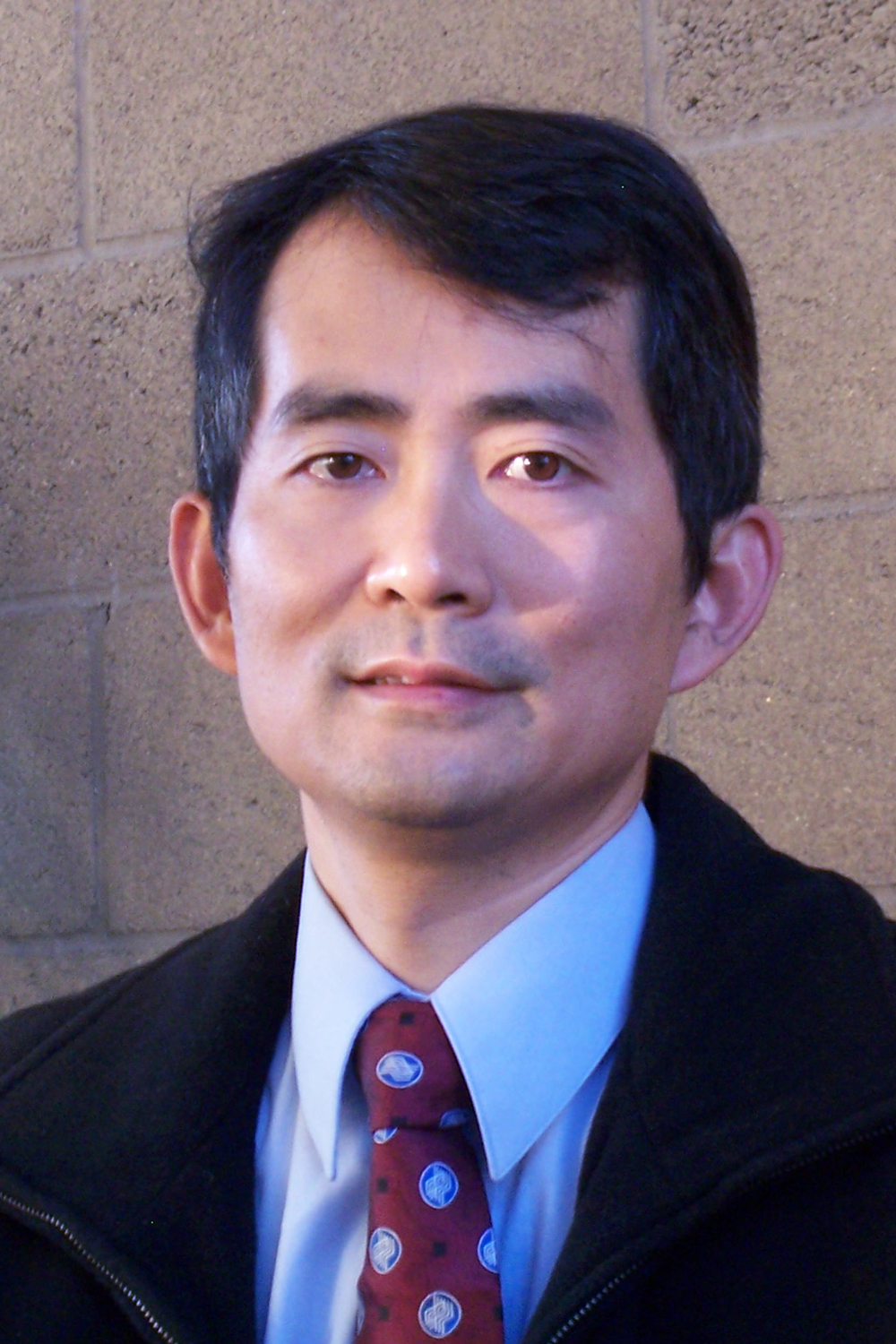 My Research Profile
I am a Professor of Geography at San Diego State University (i.e., California State University at San Diego). My research focuses on better envisioning, understanding, and planning of complex human-environment systems (CHES). Complexity theory, landscape ecology, geographic information science, and related domain knowledge (e.g., sociology, demography, and economics) leverage theoretical support toward my research and empirical problem-solving projects in CHES. My approach features a digital, computerized methodology, including geo-visualization and representation, space-time analysis, and micro-level modeling and simulation.
My work seeks to integrate multidisciplinary (e.g., ecological, geomorphological, sociopolitical, demographic, economic), type-varying (e.g., qualitative and quantitative), and multi-scale (time, space, organizational) data and models. Recent projects have focused on agent-based modeling, modeling of human decisions, hazard (e.g., wildfire, invasive species) analysis, land change processes and mechanisms, and reciprocal human-environment relationships under the computational human-environment science framework. My research also features quantitative methods and metrics for landscape analysis and modeling.
Visit my Google Scholar Site , ResearchGate profile, or CHES Group website for more information. Inquiries can be sent to lan@mail.sdsu.edu. For other information visit Dr. An's department website.
Most Recent Honors and Awards
March 2019: Founding director (SDSU side) of Complex Human-Environment Systems (CHES) Center. The CHES Center is an international research hub for integrating complex systems theory and human-environment science. The CHES Center is jointly sponsored by San Diego State University (operated by College of Arts and Letters) and Peking University (operated by College of Urban and Environmental Sciences.
September 2018: Recipient of USA National Science Foundation Award entitled "CNH-L: People, Place, and Payments in Complex Human-Environment Systems" (2018-2022, PI: Dr. Li An).
April 2018: Awardee of The Excellence in Research Award at the College of Arts and Letters, San Diego State University. This award is given annually to one faculty member for an excellent record of "research activity, quality of publishing venues, grants and/or awards, and national and international impact and reputation".